Evolutionary achievements for the hand
Sarah Illenberger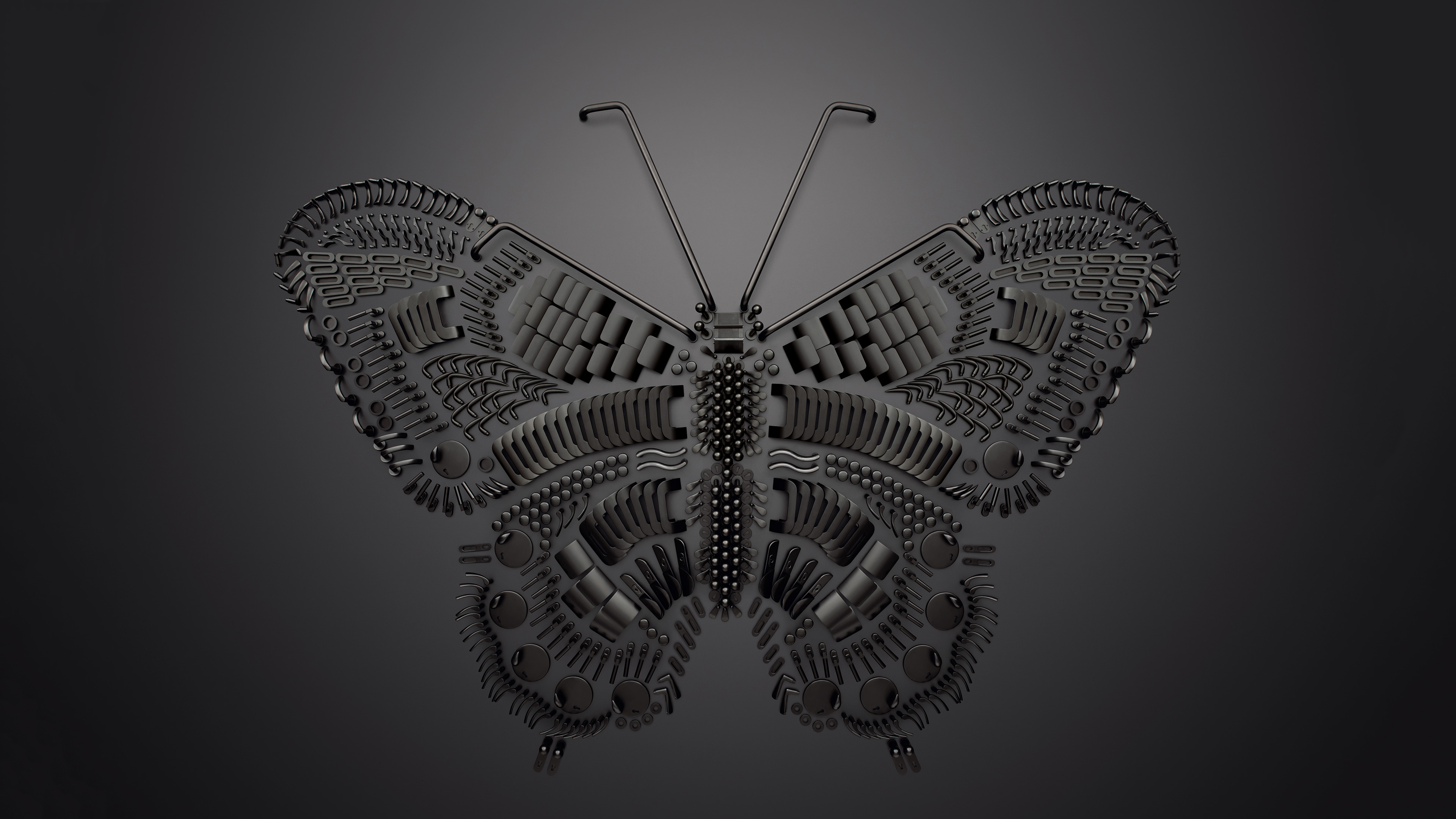 The underlying idea for the theme of our new advertising and promotion campaign is: Evolutionary intelligence dominates sheer force.
Stylist Sarah Illenberger has proven that such in-depth subject can also be communicated in a playful way by rearranging our products removed from their usual fields of application: As a result, a selection of barrier-free handles and accessories of the ErgoSystem® undergoes a transformation into a whale skeleton; bronze door handles with various patinations take the elegant shape of ferns.
Ten motives represent the entire scope of our range, showcasing for us the crucial competencies and product properties and, still with a tongue in cheek, promoting us into the rank of evolutionary achievements.
The multitude of shapes, materials and surfaces of our products and our architectural and object competence based on many years of experience are translated in pictorial arrangements that allow the creation of analogies to evolutionary processes. The motives with their love for detail are supported by statements that almost seem to have been quoted from evolution research textbooks.
Matthias Fuchs, Head of the Marketing Department at FSB, recapitulates the process of creation: "When we started working on this campaign, basically the aspects we were seeing were relatively vaguely formulated. The only clear guideline was to communicate the brand globally with a uniform approach. On the one hand we had to take into account the internationalisation of our activities and the new business focuses, and on the other hand we had to do justice to FSB's brand heritage."
With the campaign, we are also launching our new leitmotiv "FSB. It's in your hands.". This statement reflects our core competence ("Gripping culture.") and also directly addresses architects, builders, designers and interior furnishers.
The motives will be run in living, design and architecture magazines in Europe, Asia, the USA and Russia. And on this site.